CCTVs go beyond surveillance to give you substantial business benefits resulting in a fantastic RoI
Get awesome benefits of re-using your CCTVs
Securens is number 1 eSurveillance Provider in India. Securens has almost 100% success rate
Securens is number 1 eSurveillance Provider in India. Securens has almost 100% success rate
Securens Versatile Mobile APP
In this era of Mobility, Securens has the most advanced and versatile Mobile App in the industry.
India's Largest E-Surveillance Provider

Trusted by
Top Brands

Consistent Repeat
Orders
Best eSurveillance Provider

PAN India
Installation Service
Technology
Innovation
99% Uptime of Monitored Sites
Auto Health
Checkup
450+
Employees
Securens has become India's largest eSurveillance company with more than 22,000 sites under eSurveillance
Securens has become India's largest eSurveillance company with more than 22,000 sites under eSurveillance
We have many reviews from our clients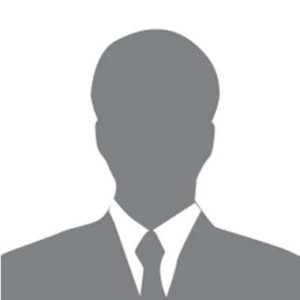 In F & B industry, service and cleanliness are the most important factors that can make or break the brand. We were keen to find a system that could help us check these parameters on a daily basis. The ACTIHYGIENE solution from Securens made it possible.
Mr. Rahul Singh
Founder & CEO - The Beer Café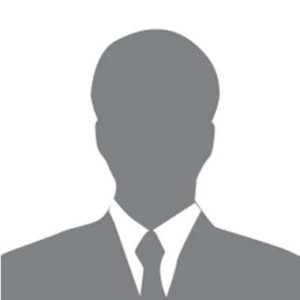 We were looking for a solution that could identify any SOP related non-compliance at our offices. AUDIT by Securens is a powerful tool that helped us identify many non-compliant incidents, on which corrective actions were taken leading to increased efficiency and productivity.
Mr. Ramesh Agrwal
Chairman - Agarwal Packers & Movers Ltd.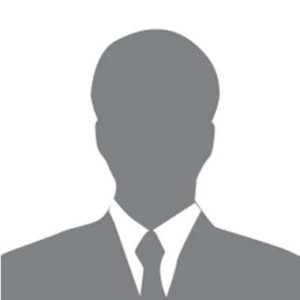 Kama Ayurveda has pan India locations and we faced multiple issues with our surveillance equipment. Securens emerged as the one stop solution for all our needs with their services CARE & HYGIENE. It was a pleasure working with the Securens team.
Mr. Girish Sharma
Business Head - Kama Ayurveda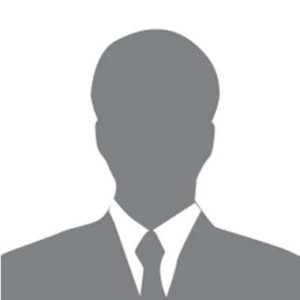 At 20Cube Logistics our mission is to bring digital advantage into our operations and clients. Hence, we were looking for digital surveillance over security guards from the very start. Securens presented us with PERIMETER that met majority of our surveillance and safety requirements for our warehouses across the country. We are happy that we implemented this solution and highly endorse Securens solutions for the supply chain and logistics industry in India.
Mr. S. Anand
CEO - South Asia & MEA - 20Cube Logistics Pvt. Ltd.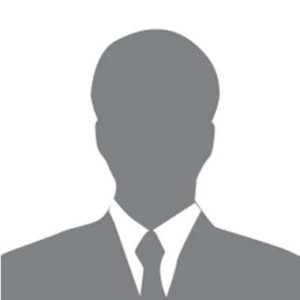 We wanted to work with the expert from the industry and so collaborated with the best. The journey has been a learning one and the solution is customized to IIFL's specific needs. Today, we have a robust product which is ideal for vault premises and high risk zones. The collaborative approach to solution developing ensured our operational challenges are resolved. Centralized monitoring automated our audit and surveillance process.
Mr. S Venue
Chief Administrative officer - India Infoline Holdings Ltd.(IIFL)
Explore how Medium to Large Outlets have saved up to 60% of security costs.
We will schedule a short call with our experts.