Retail industry in India is booming. In today's world, start-ups are competing with major players in the retail market with their fresh and innovative business formats.Retail outlets of both start-ups and retail groups have a state-of-the-art billing and management software. But when it comes to the security of these outlets, the focus and importance is too low. This has created many challenges like pilferages, poor brand quality at outlets, burglary and others that can be easily avoided.
The Need
It is surprising when tech-savvy retailers use manned guarding, which is expensive and inefficient in stopping pilferage and thefts. Most retailers install CCTVs in all their outlets, but these are offline. Most of the times after a burglary incident, CCTVs are found to be not working or its images aren't clear enough to identify the thieves.
Multiplier effect
Lack of knowledge about security equipment is a major cause of concern. This is mostly because there is no standardisation in the surveillance industry. Moreover, products are sold by system integrators based on their alignment with a particular brand and not as per the customer's needs. Even the Intrusion Alarm Panel sold is of three generation.
Retailers in today's times use this equipment more for compliance and less for deriving any value out of them.
The Solution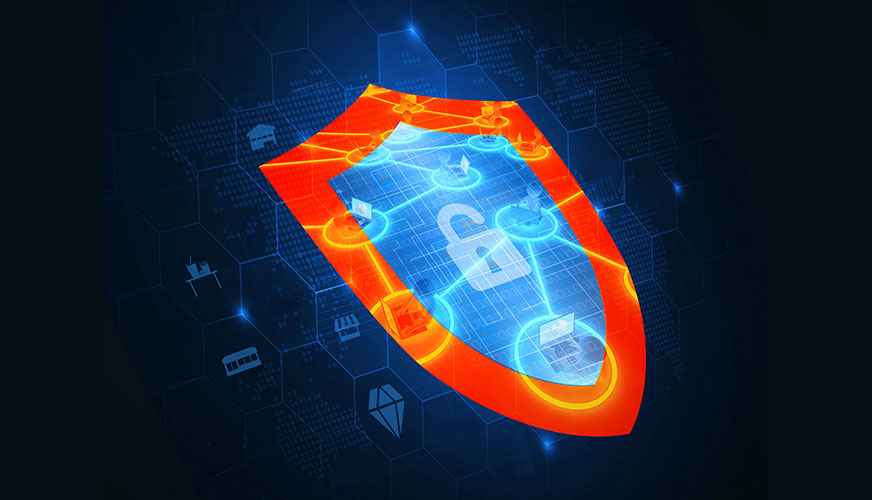 Today in the world of internet, connectivity is important i.e. now is the time for Internet of Things (IoT). It is important to bring connectivity in surveillance products too.
By bringing your surveillance equipment online, you can not only be assured of their health and working status, but it also becomes a medium for remote auditing the 'Brand Hygiene' of your retail outlet.
At Securens, we help major retailers to not only reduce their security costs, but also increase efficiency in their store operations by our security solutions of:
Remote Auditing
Real-Time Live Monitoring
Central Alarm Monitoring, and
Health Status of Surveillance equipment's