The worlds of IT and surveillance are ever converging as technology continues to evolve. Modern organizations are seeking solutions to ensure their persons and premises are 'safe and secure' with infrastructure that is:
Cost effective
Easy to manage
Scales up as the need grows
The Need
Surveillance is one industry where building trust with your potential customer is one of the most importance aspects of the partnership. Think about it, business owners are inviting experts to their workplace to examine security risks and vulnerabilities, and suggest effective solutions. They would want to hire someone they know they can trust.
The Approach
The best way to build a customer's trust is:
Great service,
Consistency, and
Transparency
For Securens consumer value and customer service are paramount. With our pioneering approach of 'Active Deterrence' and 'Crime is Prevented Before It Happens,' no one understands e-surveillance better than us.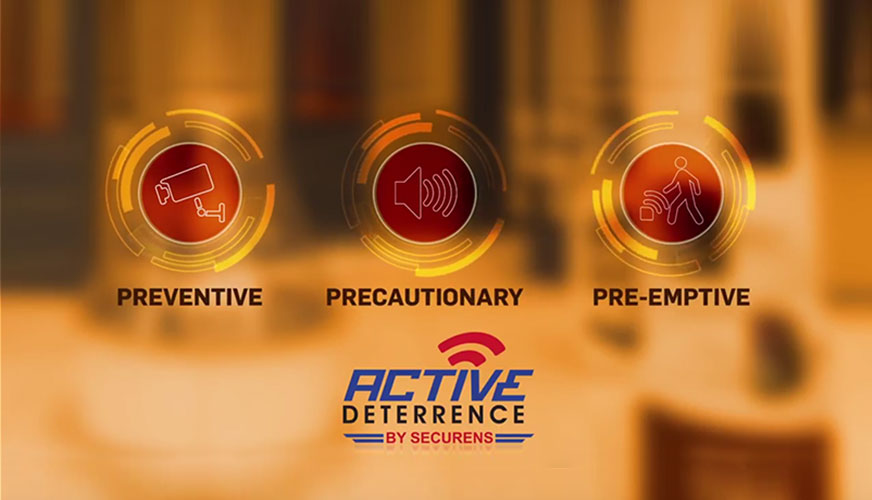 Our state-of-the-art monitoring centre ensures your premises are secure at all times. Our range of innovative services ensures you get the solution that is right for you. Our on-demand dashboard provides a snapshot view of all sites under surveillance so you can do an audit from the comfort of your office.
We provide solutions to problems which you haven't even thought of or have thought of but don't know how to tackle. We not only understand surveillance but also businesses and their needs.
We understand how critical it is for a surveillance company to gain confidence and build trust with its customers. Because after all safety and surveillance are connected with trust.
-By Vinod Nair, Head – Customer Success – Banking & Retail